Almost 10 years ago, I worked and lived in Yosemite National Park seasonally for a couple of summers while completing my Bachelor's of Fine Art Degree at the University of Kansas. It was an amazing time, hanging out in the park, without a care in the world! I didn't fully realize it at the time, but something about frolicking in the woods, and enjoying the high alpine wilderness of Tuolumne Meadows, would change and grow my artwork in a different direction.
When I'm out on a trail, I typically spend my time observing the little things--the miniature details nature has to offer. I remember holding a Ponderosa pine cone petal one morning, spinning it around between my fingers, and thinking "Huh...this looks like a little bird!" Sure enough, the next day I began to design a simple plush body from fabric to pair with the pine cone petal, and the vision was complete! These lil' guys and gals have been making their way into many of my wall art pieces ever since. I assemble a composition that mimics social bird behaviors, integrating that with wood veneer and found objects. The best part about working with this media, is that each pine cone plush bird assemblage ignites it's own sort of personality, with all their particular colors and shapes.
I can't help but reference Guira Cuckoo birds (above photos), as they individually have very robust personalities. They're known to be ruthless nest pirates, loud, yet endearing, gregarious birds. I've had the opportunity of spending many hours with these little guys at the Tracy Aviary in SLC, volunteering as site interpreter in the "Backyard Birds" exhibit. Guira Cuckoos are truly fun to watch! As you can imagine, inspiration came to me quick while creating these pine cone birds--stuffed to the brim with full-flavored character!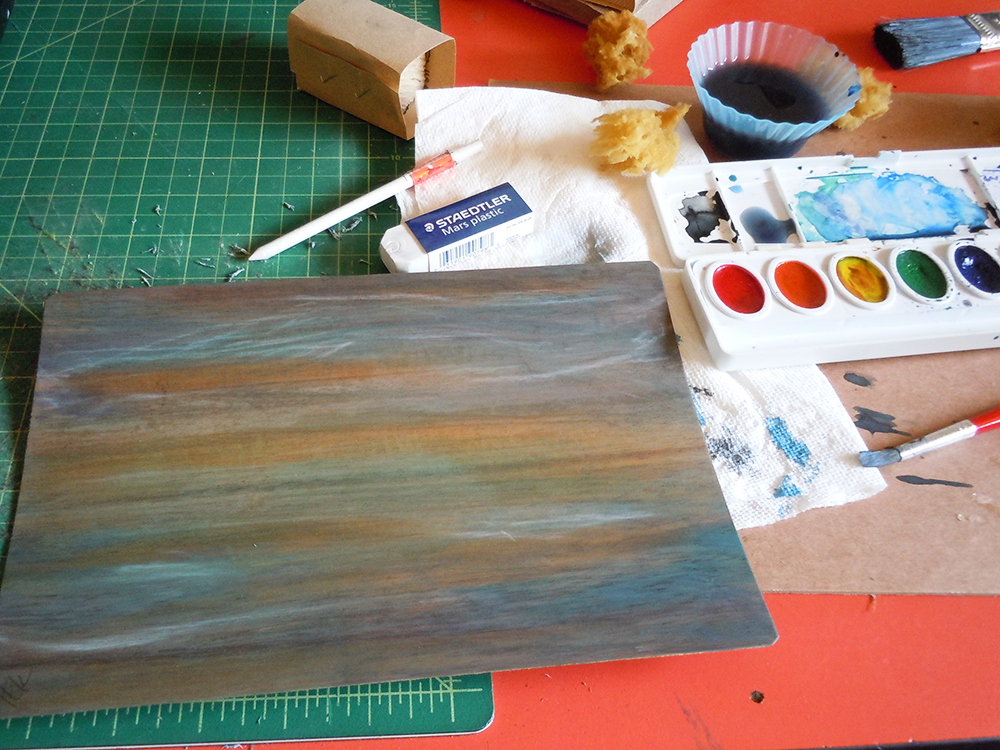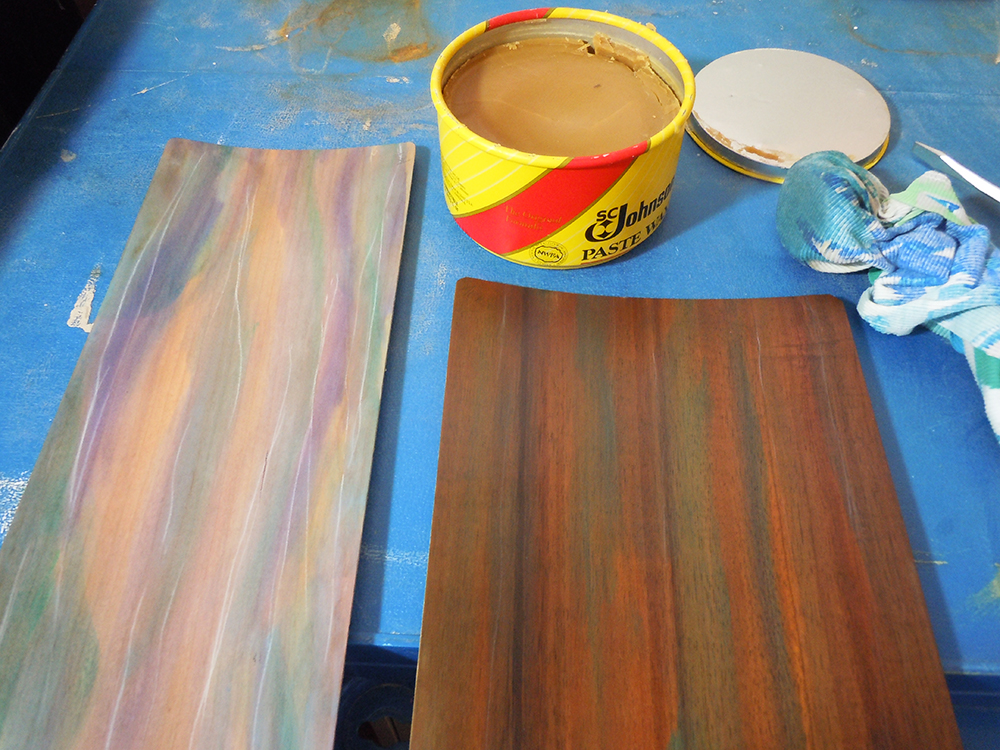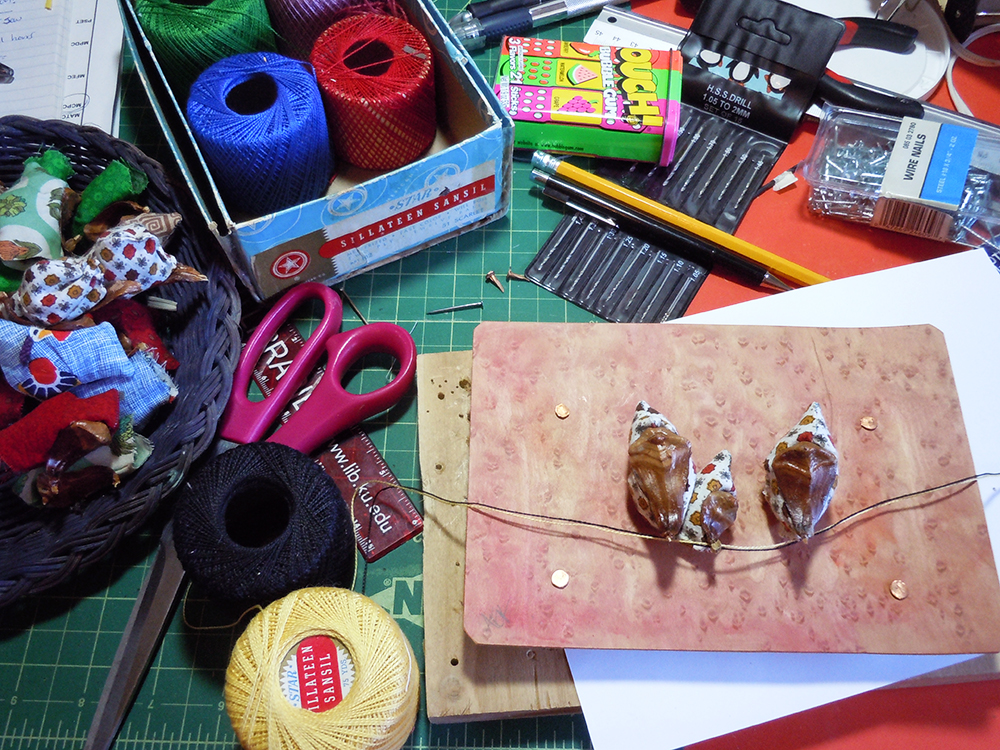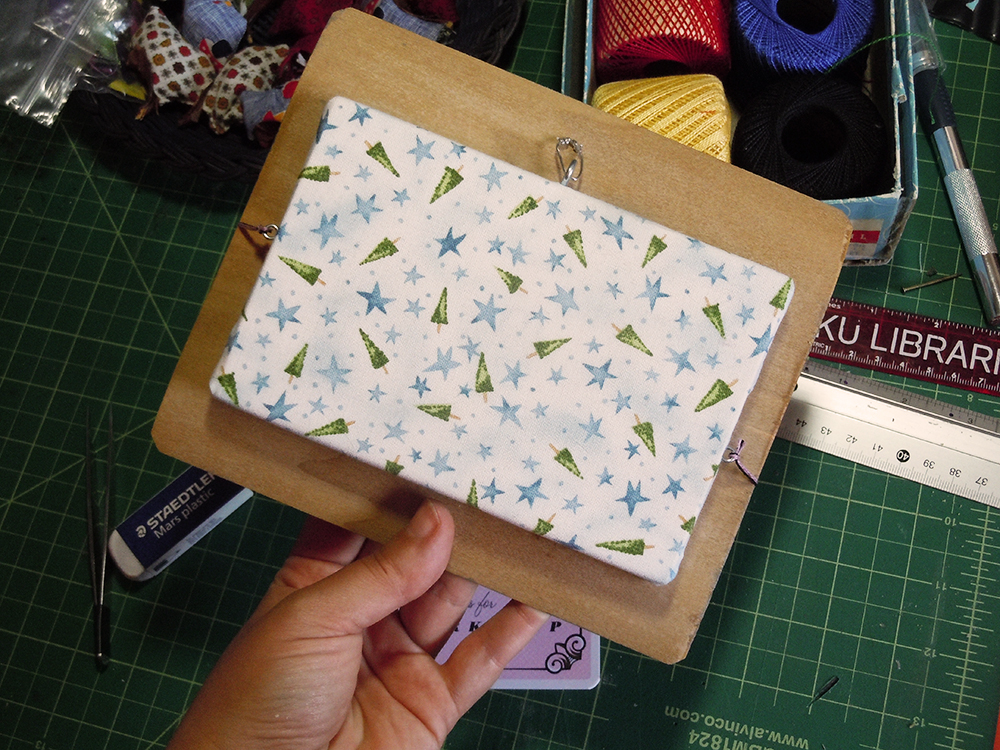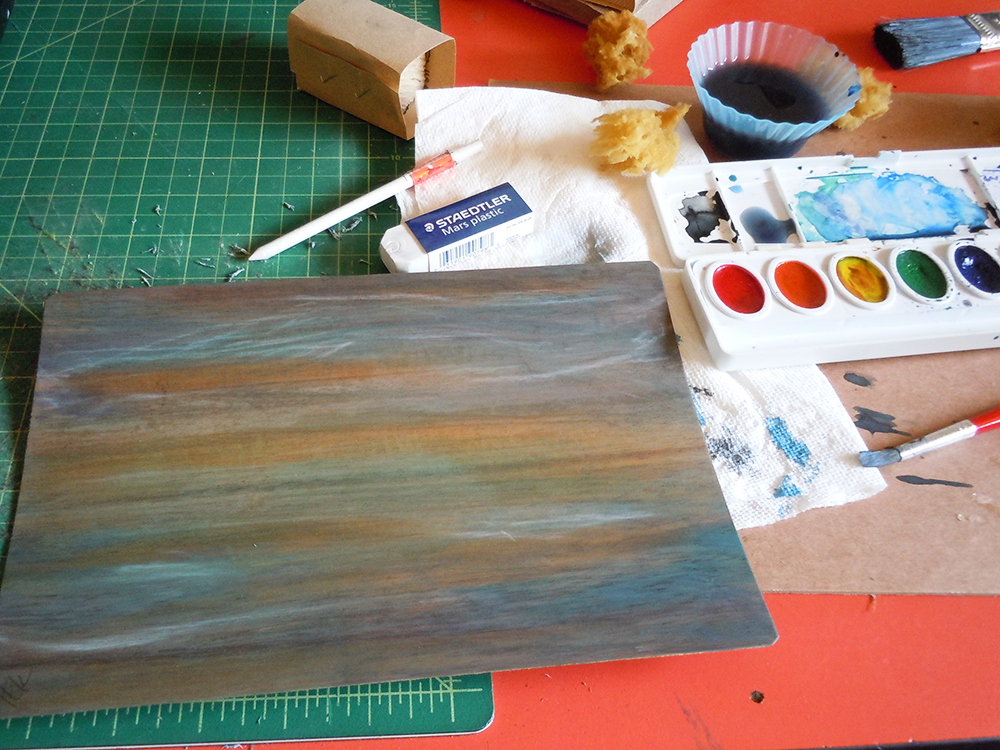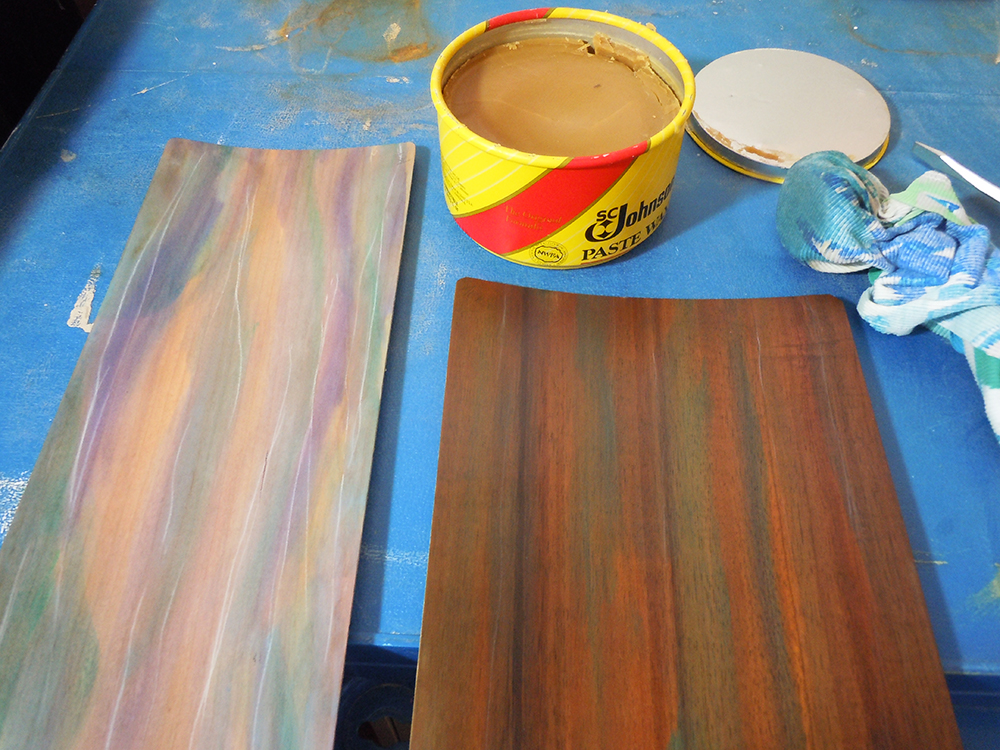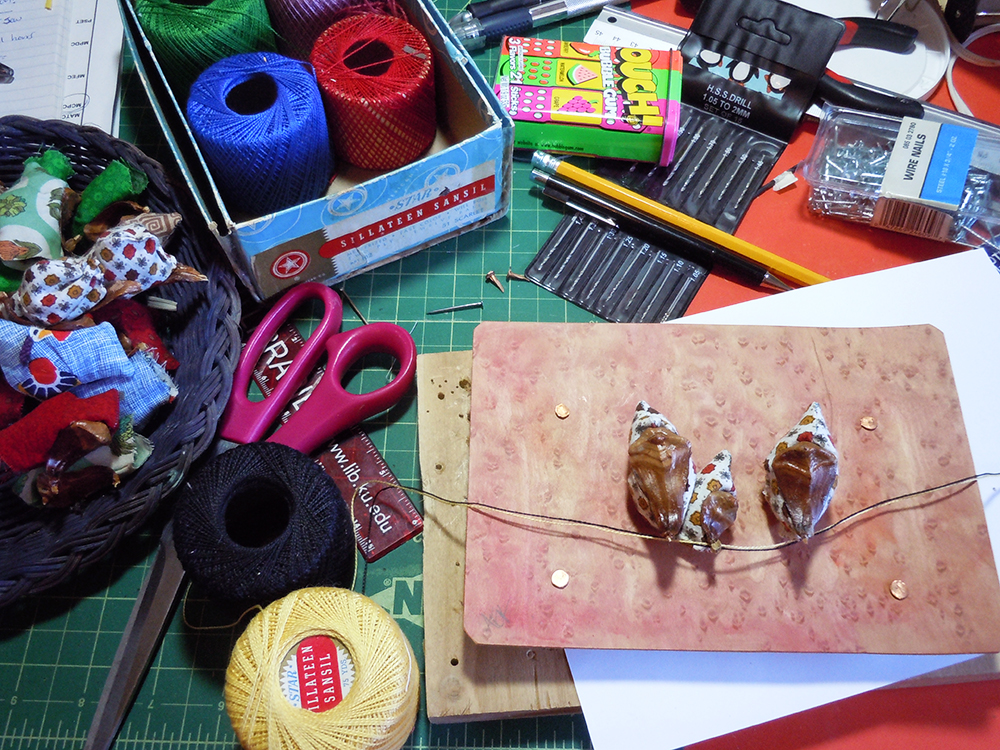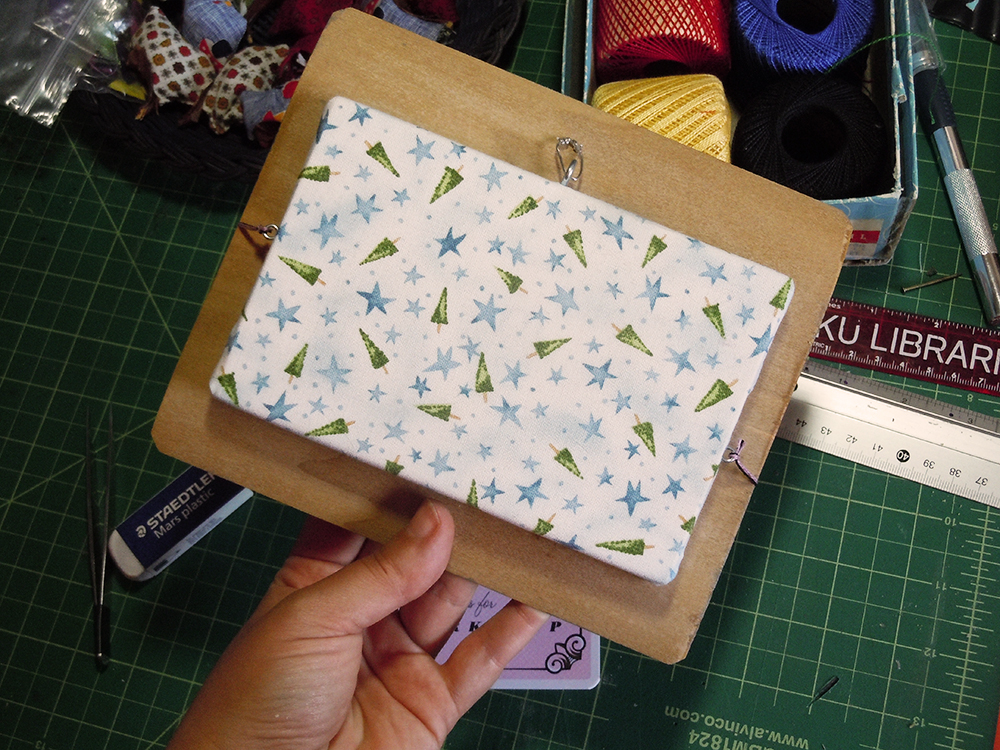 The pine cones that I use in all of my art work are not gathered in or from protected land or national parks. I specifically source these fallen Pondarosa pine cones locally, as I practice and encourage "leave no trace" principles, and am engaged in preserving wilderness areas for our future.